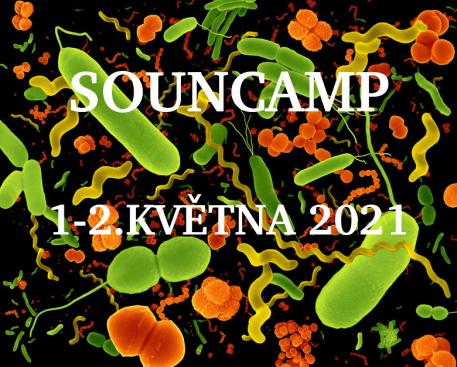 Dawn Chorus 21 - Reveil8
Annual jamboree dedicated to listening to or actively participating in the morning warm-up of vocal cords and ears.
Together with the SoundCamp team from Rotherhithe (UK), we invite you to the all-day Reveil project - a radio broadcast dedicated to listening to natural and other sounds - soundscapes accompanying the dawn in many places around the world.
The event involves ornithologists, nature lovers, community radios and experts from scientific research institutions. Together we observe or record the planetary soundscape of dawn around the globe. In addition to the radio project, is Reveil also an evolvning network of interconnected and autonomous listening camps. During the "International Day of Listening to the Sounds of Dawn" listeners of "natural radio" gather and camp in tents in city parks, groves, forests, meadows, nature reserves. Reveil aims to draw attention to the situation of living space and strengthen the network of artists, environmental activists and strengthen the idea of civic monitoring of the environment.
Do you want to set up your own listening and broadcasting station?
We can help you.
program and info:
https://soundtent.org/2021/soundcamp_2021_program.html
or
https://dawn-chorus.org/participate/
Narrow and Broadcast on Radio Vltava Sunday early morning