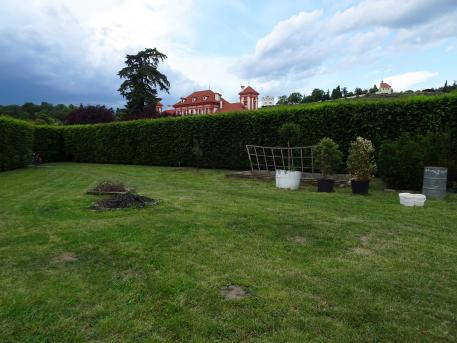 Garden of Invisible Beings at Troja
Voices of some musical animals at Troja with the sonic garden on your phone. You can walk in the Troja castle garden while listening to both real and virtual sounds of many insects and birds. Just switch on the tracking on your phone and open the mobile app provided by aporee.org.
Recordings Biotroja and sonicity.cz
https://aporee.org/mfm/web/?id=511
Beta version launches Saturday June 6tg.